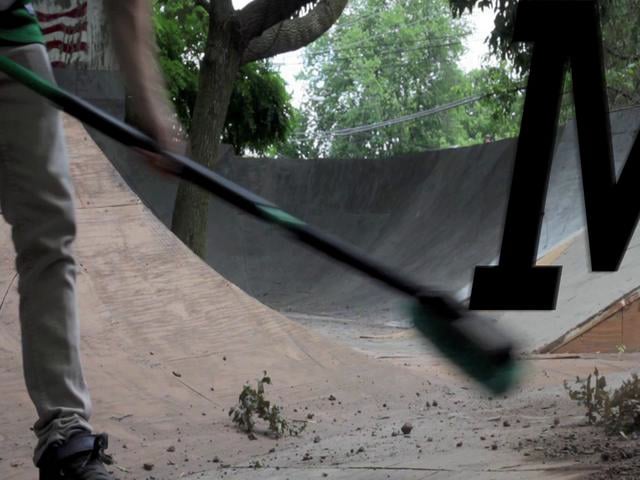 Just another day at the happening center of the center of the NJ BMX universe, Hippie Steve's Edit by Mike Kuhn with Kuhn and Deh Machine Watson rideatating.
One day at Hippie's from JMikeKuhn on Vimeo.
Dean Watson and I (Mike Kuhn) filmed an edit one day at our mutual friend, "Hippie" Steve Wisbeski's, backyard Compound.
The filming was done by myself and Dean Watson.
The motion graphics and editing was done by me.
MK for all your graphic needs.