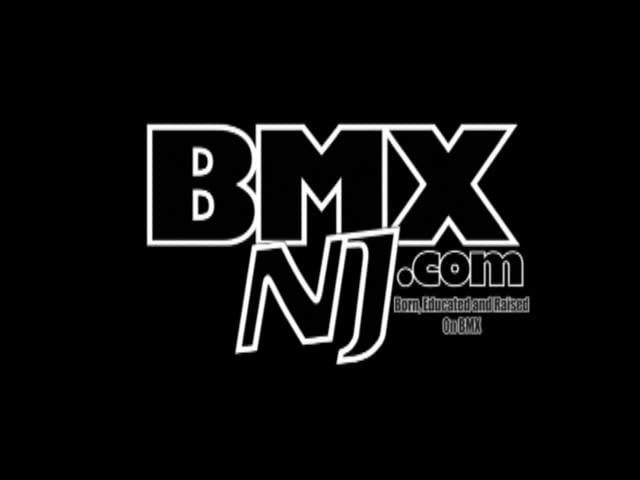 I guess I would like to file this under the 'I Told You So" files but I shall refrain from doing so. Instead I will reprint the email I got this evening from the MAN Bob Adase about the eventual EXPANSION of the track up there in Alexandria. Yes, expansion. Pump tracks will become the  new local BMX tracks for beginners, they will build all aspects of BMX (and MTB, but…I love BMX, not gonna make any bones about it.) this is the future. No sense in preparing anymore, because it is here. Check the letter below and if anyone wants to help me get one going in Brick, NJ drop me a line at brett@bmxnj.com. Have fun riding BMXarinos!
Hi All,
I wanted to reach out to everyone that has been involved with the pump track.  First, to express my appreciation for all your time, effort, and enthusiasm to make this project as successful as it has already been.  The pump track is getting a substantial amount of use on a daily basis and continues to require routine maintenance.  We have also recently received permission to move forward with planning and implementing an expansion of the track to include a more progressive area (flow track).  That being said, this project is growing, not only in size, but in responsibilities.  And although this is very exciting, the work necessary to make this happen, can become overwhelming.  I am reaching out to all of you for your assistance.
As many of you have participated, expressed interest, volunteered, and took initiative during these beginning stages, I am hoping that this same passion will spill over into phase two.  I am hosting a planning meeting this Saturday 6/26 at 7:00 PM at the Alexandria Pump Track to brainstorm ideas and delegate some of the tasks for the expansion and maintenance of the existing track.  This community project has been supported thus far by the creativity and dedication of this group, and I believe that your commitment will result in future success.
Please e-mail me directly if you will be able to attend.  Looking forward to sharing ideas.-Bob Adase
http://www.alexandriapumptrack.com
P.S. Bring your bike.
The address to the park can be found on the above website.