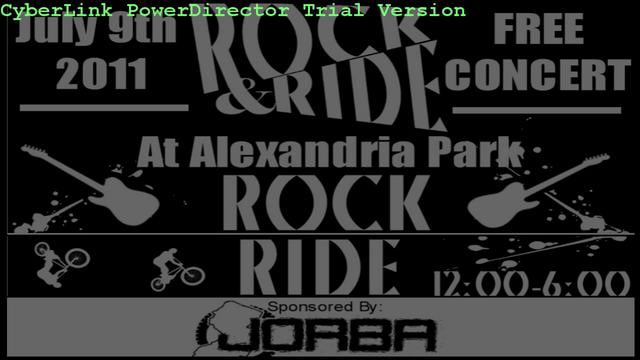 Here's some footie by Dutch Neck Trail Master Don Bunnel of the jump line section at Alexandria. Public jump park! Rock on! Cool stuff from the helmet cam view as well. Scope it out from the owner of Union Street Bikes…
Alexandria Rock and Ride Event from Union Street on Vimeo.
Here are some clips from the Alexandria Rock and Ride Event, this past July 9, 2011 sponsored by JORBA. The Alexandria Park in Milford, NJ is the first public pump track and jump line (that I know of) in NJ. Sorry no footage of the pump track.