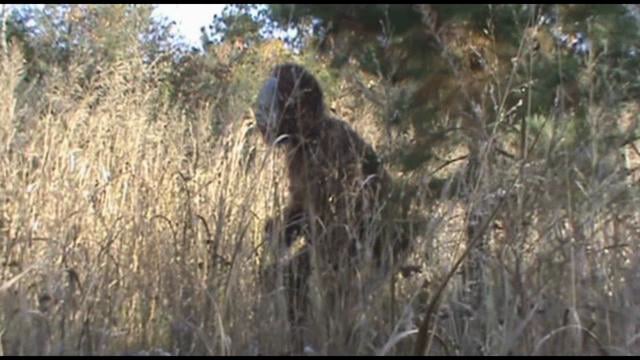 This is so original, so cool, so funny, that words are sorta useless here. This is why I love being around BMXers, they're some creative m-fers. Don't be stupid though…only trained professionals should mess with Sasquatch.
Piney BMX Bigfoot Commercial from piney bmx on Vimeo.
Shirts available in white, gray and black. XL's are gray only. Go to www.pineybmx.blogspot.com for more information. Web Store coming soon
Filmed by Matt Gettings
Featuring Brandon Ford, Matt Gettings, Billy Brown, Mike Ware, and Emory Sillipigni
Edited by Mike Ware
You went to Piney BMX  right?
WISH (What in sam hill) are you waiting for?