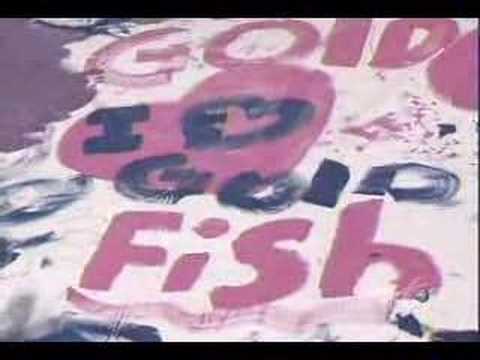 October 11, 2007 at 5:01 am
#51160
what are they teaching in schools these days?
Tim – I love the fact that you were able to use the internet to find a very detailed picture of your private parts and how they work, but you couldn't find the answer to your snack food question?
Here ya go Tim. Made right in your state!
http://www.youtube.com/watch?v=7rILJDDno40&mode=related&search=
Enjoy!