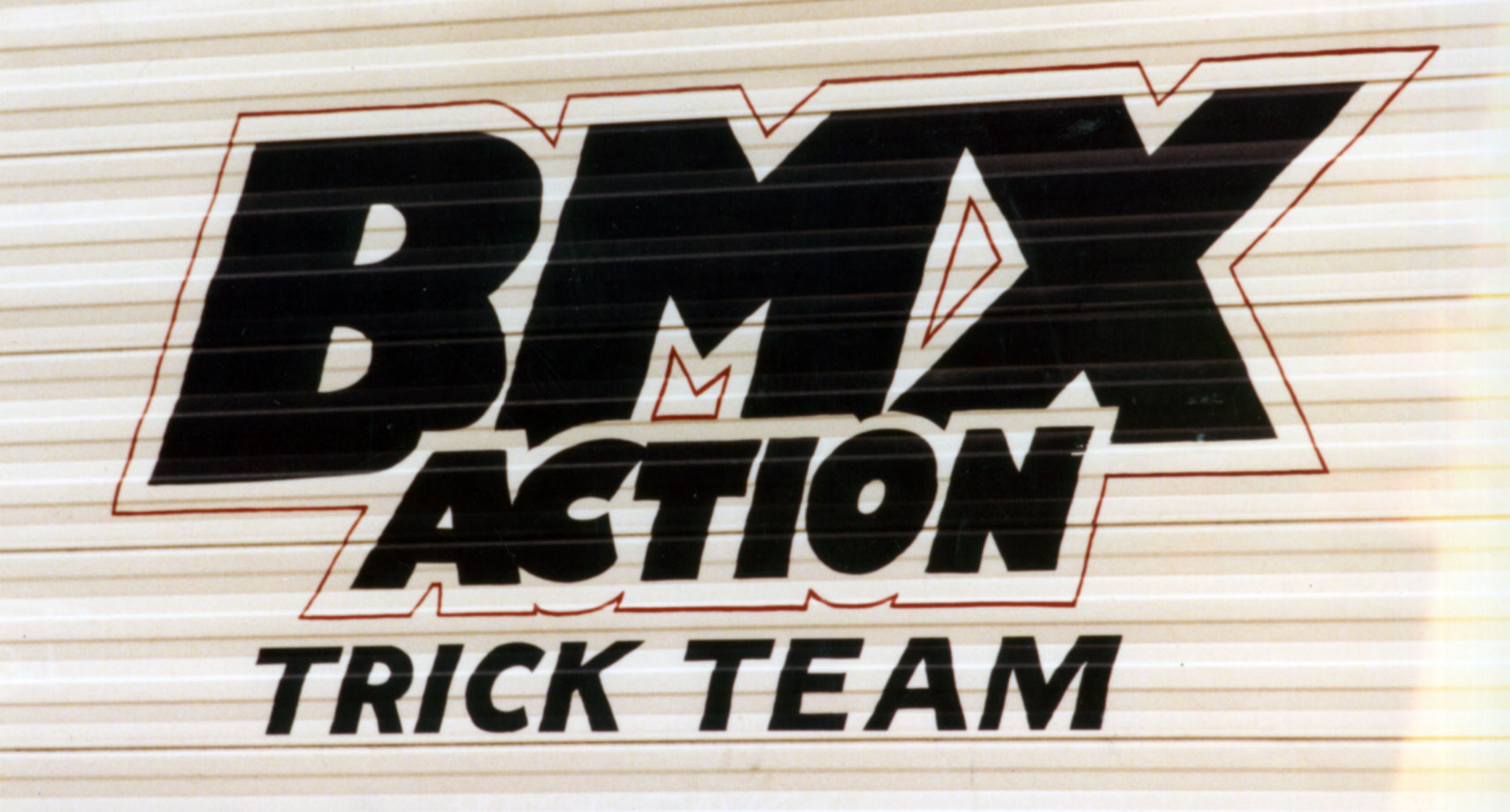 I figured since I had so many old school shots of freestyle stuff like the touring teams that would 16.jpghit NJ in the summer, that it may be time to throw them out so people can see what it was like BITD. I wouldn't say it was better or worse, but it was definitely different.
I guess we have to remember these guys were the first generation of BMX freestyle pros. Here's a couple preview shots, the rest are linked here in the photos section. I will be updating this weekly to bi-weekly with different teams and riders.
The place where BMX started to grow up.