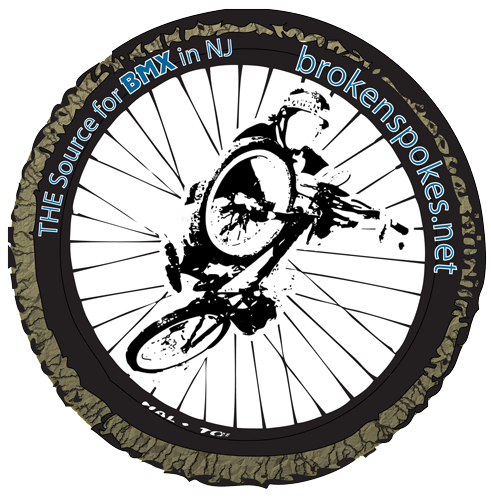 I would like to take the time to Congratulate all the ladies who took the trip down to Morristown, TN for the NBL Thanksgiving National.
Heres a list of all the Northeast girls who went:
-Jena Sagendorf
-Taylor Farside
-Heather Reiman
-Neva Warren
-Samantha Miller
-Sinead Miller
-Tiffany Bontorno
-Katie Edgar
-Amber Adams
-Alaina Henderson
-Krysta Zbikowski
-Erin Graham
-Alyssa Morris
-Taya Morris
-Jill McGuire
-Sandra Weimer
Good job ladies! You all did awesome.