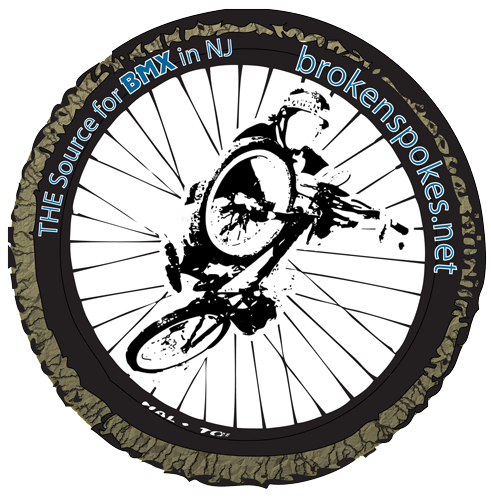 brokenspokes.net is proud to announce the top pros in BMX racing in NJ for 2007
They are:
1 PHIL DELIZIA
2 TIMMY SULLIVAN
3 GERALDO ECHEVARRIA
4 ROBERT WHIPPLE
5 STOSH DAWEJKO
6 MATT SILVIA
7 BRETT SNYDER
There is also a controversy over whether or not Brett Snyder should get a plate as he was qualified to race at the championship but due to injury was not able to finish and was denied a plate.
I am putting him in as the #7 pro for putting in the effort going to college all year and also race.
Congratulations to the top of BMX racing in NJ. NJ should be proud to see many pros either from this state or come to this state to compete.
Racers young and old, that is the goal to be the best you can.