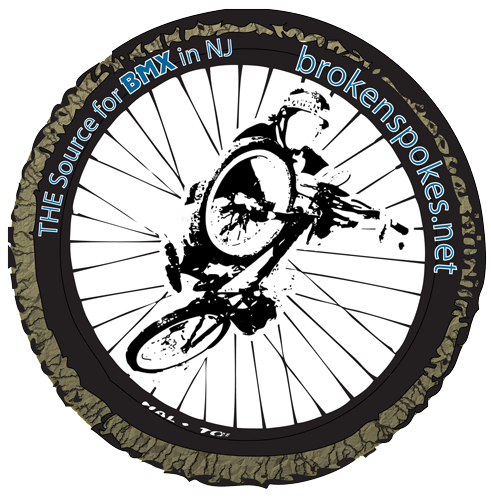 January 13-14, 2007.
Lexington, VA!
There were many ladies there representing the northeast, including:
Jena Sagendorf
Desiree Sagendorf
Taylor Farside
Haley Avila
Samantha Miller
Sinead Miller
Heather Haugh
Danielle Jolicoeur
Bethany Beckwith
Nicole Galmish
Cassidy Cox
Suzanne Piccinotti
Sydney Dunn
Tiffany Wilson
Jessica Vargo
Tiffany Bontorno
Jaime Kingsley
Amber Adams
Katie Edgar
Alaina Henderson
Krysta Zbikowski
Jill McGuire
Sally Mcinnis
Jenny Clark
If I forgot you, first of all sorry, second of all just tell me and ill add your name.
Report inside
The Blue Ridge Mountain National was an awesome national to attend with
great people, good competition, and of course a well-built smooth track.
Starting off on day 1, it was Jena Sagendorf representing the Northeast in
the 9girls along with Haley Avila and Nicole Galmish. Jena and Haley battled
all day ending with Jena taking the 1st for the main but both girls did very
well. In the 10girls class, Samantha Miller and Taylor William once again
battled for the 1st place. Cassidy cox wasn't too far behind them in 3rd.
Come main time, it would be Taylor taking the 1st with Samantha Miller in
there for second and Cassidy Cox for the third. In the 11 girls, we saw feirce compeition from Shonell Moses and Taylor Farside as well as other Northeast
girls such as Sydney Dunn, Jessica Vargo and Tiffany Wilson. Shonell would
go on to take the 1st with Taylor Farside in there for the second, Sydney
Dunn for the third, and Tiffany Wilson with a fourth. Like usuall,Tiffany
Bontorno dominated the 12 girls class while Amber Adams, Jamie Kinglsey,
and Katie Edgar raced their hearts out. 13, 14 girls was combined with
Alaina Henderson winning the main. 15 girls featured Liz Passwaters out
of DE who ended up winning her class. 16, 17 & over girls was combined as
well with Terra Nichols dominating the class and Jill McGuire following
close behind her. Heather Haugh and Danielle Jolicoer were two girls
from NJ and CT who did a very good job themselves.
All the ladies did a wonderful job and should be proud of their finishes and hard work. Good job ladies!!