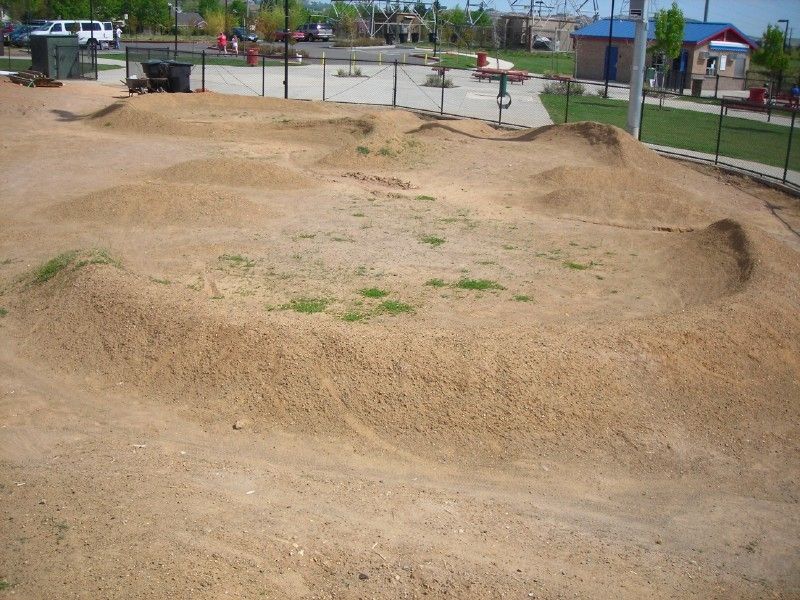 Pump Track Nation Lee McCormack is one of my new heroes. He is pushing everything in the direction it needs to go. This spring and summer I hope to show everyone my personal progress in putting together a small BMX "pump track" at my place. (In preperation for the Olympic Party BMX DAWGS!) I'm lucky enough to have a gal who is fully supportive of the idea and loves riding a bike as much as me.
What you see above is ex NJ native ad AA Pro Jason Richardson's home pump track. See guys and gals…BMX lifestyle. J-Rich is 33, married and 100% a BMXer for life. Want more?
That book will teach a newbie how to mold these bad boys out. It's also a good tool to take to townships to explain "the cause". Ever see Blazin' Saddles? Let's take a rift… Sanctions? We don' need no stinkin sanctions. We want people riding BMX bikes man, and this will get it done. Keep checking into BMXNJ.com for updates on "The Woo Woo Inn Pump Track Bonanza".
The future is BMX riding and NJ will be at the forefront.
Think different.
Hass…
Subliminal BMX message…..you want this…