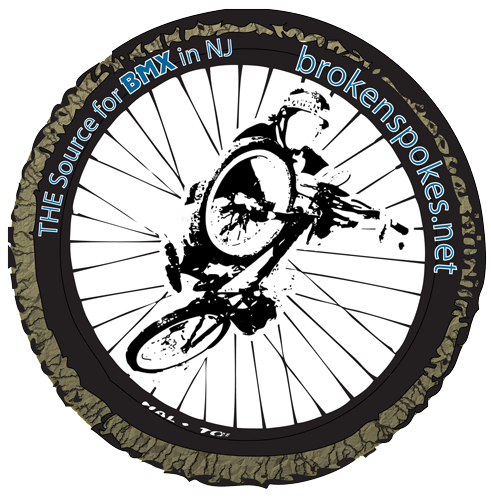 We've added a new section here at brokenspokes. After having my girlfrend Christine (XMotoXChick) tryout riding this summer, I realized that the ladies who are into BMX have hardly any say on what goes on, well I had no way to do anything for the gals, so as stoked as I was to have Chris rocking the cruiser on practice nights that's about all the promo we could do. Well, along comes the Vet Days race and a motivated young woman. Desiree Sagendorf has volunteered to do stories, interviews, etc. on the ladies that race in the area. Since we don't have many girls in the area she will be covering NJ, NY, PA…you get the idea. This section will be all hers, so if you have questions comments etc, shoot her an email.
As usual we're determined to give those who don't have a place to get their voice heard…a forum to do so.
Ladies and gents, Desiree Sagendorf.