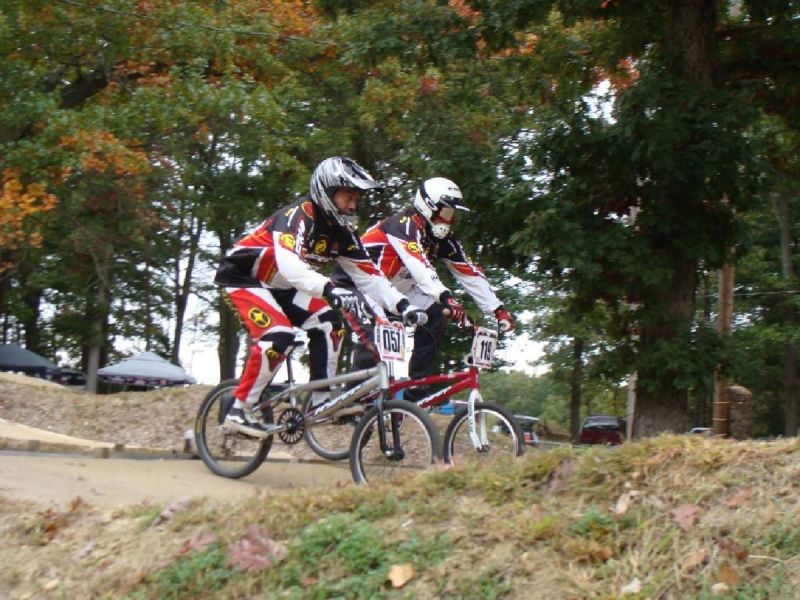 (Big thanks to Trevor Swan for this little heads up on the NJ NBL State Championships this year. Might even be a BMXNJ jersey in one of these shots…Best of luck to all the racers!)
Saturday October 10 – Central Jersey BMX, Howell NJ
The 2009 NJ State Series had its grand finale at Central Jersey BMX.  Mother Nature threw a rain delay early in the day.  Once the rain moved out fierce racing continued.  Several races were decided at the finish line!
Thanks to CJBMX, EHTBMX, Hazleton BMX, HCBMX, Trilogy Park BMX and NJBMX for putting together a great racing season.
Congratulations to all 2009 NJ State Series participants.
Photos Courtesy of Debbie Smith, Anthony 'Ant Dog' Brown, and Trevor Swan